Single Parent Adoption Services
So you're a single man or woman and contemplating adoption? You may even be asking the question; "Can I adopt if I'm single?" Yes, single women and men may adopt through A Love Beyond Borders!
Welcome! My name is Kelly Carmody, and I'm the founder of A Love Beyond Borders, and Director of International programs. Good news: A Love Beyond Bo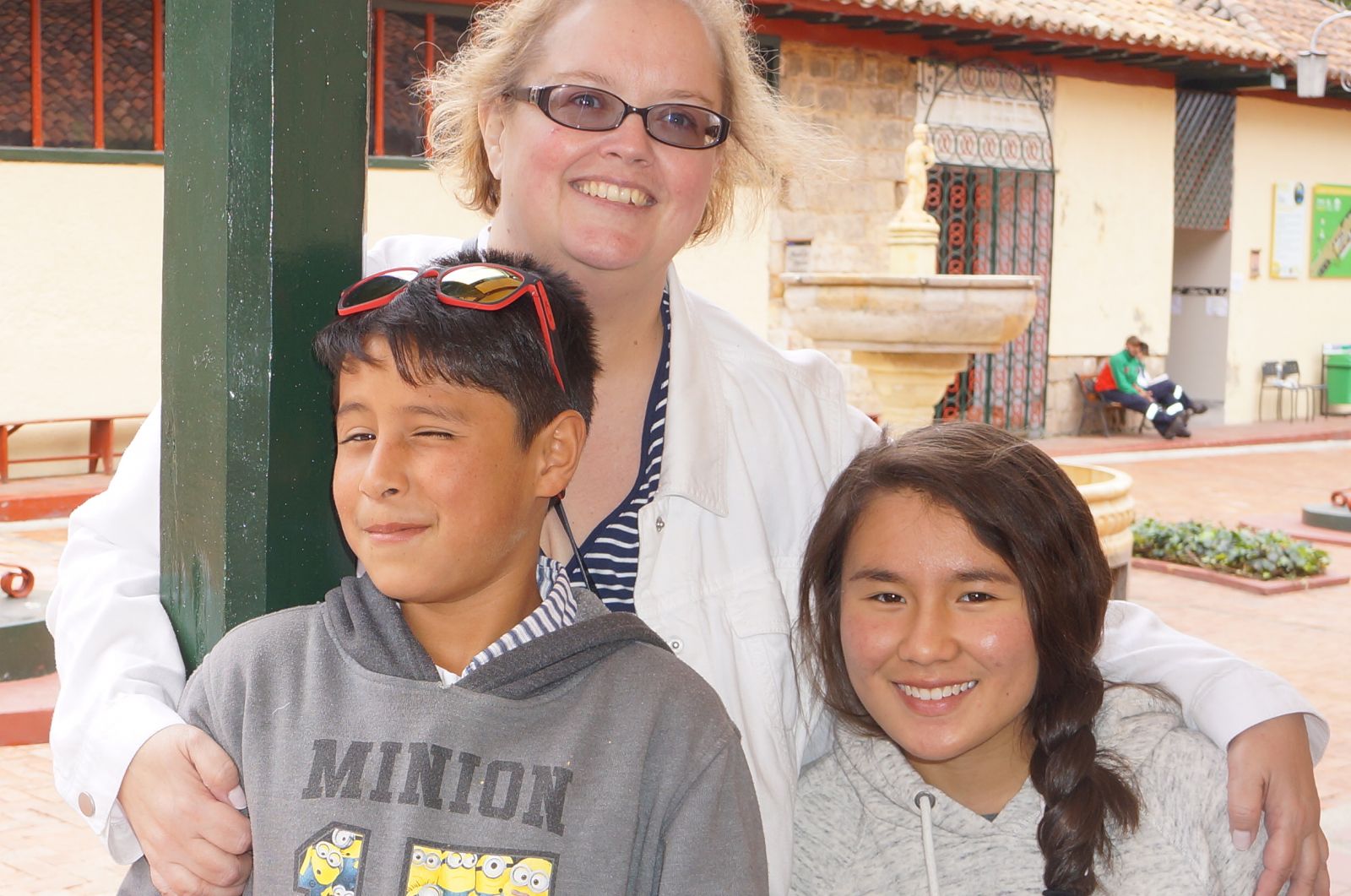 rders provides adoption services to single men and women! 
Due to the change of laws in Colombia, beginning November 9, 2015 A Love Beyond Borders is now able to offer adoption services in Colombia for gay and lesbian applicants. It is important to note that our ability to assist you is determined in part by the laws governing adoption in your state of residence, because some states do not allow adoption by gay applicants. Please do check with your state before applying. 
I'm welcoming you personally to our Single Parent Adoption site because I am a single adoptive parent with a passion for helping other singles adopt. I too struggled with whether or not I could, and should, adopt but I did my research, fought the naysayers and pursued my dream. On a glorious fall day in a baby house in Kazakhstan I embraced my 11 month old daughter for the first time and the rest is, as they say, history! The experience changed my life for the better as I'm confident it will yours. Just as it has for many singles we have assisted over the years. Not only did it impact me to the point that I left a lucrative corporate job to work in adoption, but now, many years later my daughter and I added to our family through our adoption of a 12 year old from Colombia. We are due to complete our third (and final?) adoption of a 15 year old girl from Colombia.  Adoption will change your life and it certainly will change the life of the child. 
You've landed at a warm and welcoming adoption agency where we do not discriminate against single applicants. In fact, we welcome qualified single men and women to adopt in several countries such as Bulgaria, Colombia, Haiti, Uganda and public and private adoptions in the United States. I'm confident you'll find useful information on our site to help you with your decision making. Once you decide to change your life and that of a child through adoption and begin your journey with A Love Beyond Borders, you will find us to be a strong advocate and partner for your adoption wherever you choose to adopt.
Now..."Go confidently in the direction of your dreams. Live the life you have imagined."  Henry David Thoreau

Founder and Director of International Programs
A Love Beyond Borders
Single Women Adoption and Single Men Adoption
Do you like statistics? Frankly they bore me, but once in a while I'll see one and think, "wow!" and this is one of those times! These statistics are encouraging: According to a 2013 National Survey of Adoptive Parents, U.S. Department of Health and Human Services, 27 percent of adoptive parents are single men and women! Approximately 22.7 percent are female, 5.5 percent male. Since the 1970's, across the country the number of single parent placements slowly and steadily continues to increase, both in domestic and inter country adoption. International options are on a slight decrease but are still a viable option if you are flexible and patient.
Most single adoptive parents are female, are most likely to adopt older children than infants, and are less likely to have been a foster parent to the adopted child.
Single parent applicants are self-selective. Most applicants have high levels of emotional maturity and high capacity for frustration, and are independent but linked to a supportive network of relatives.
As a group, the single parent adopters of U.S. children tended to adopt "special needs" children who were older, minority, and/or handicapped children.
Research Supporting Single Parent Adoption
But wait, there's more positive news for single prospective adoptive parents!
In 1983, Feigelman and Silverman recontacted 60% of the single-parent respondents from their earlier study in 1977. Six years after the initial study, the adjustment of children raised by single parents remained similar to that of children raised by adoptive couples. (Groze and Rosenthal, 1991
Groze and Rosenthal conducted a study that reports on the responses from parents in three Midwestern states who had finalized their adoption of a special-needs child before 1988. The sample included 122 single-parents and 651 two-parent families. Researchers found that comparisons of single-parent homes to two-parent homes showed that children in single-parent families experienced fewer problems. (Groze and Rosenthal, 1991)
In the same study, research found that single-parent families were more likely than two-parent families to evaluate the adoption's impact as being very positive. (Groze and Rosenthal, 1991)
What does this mean for you, the single male or female seeking to create or expand your family through adoption?
As a single adoptive parent you may face a little more of a challenge than a married couple but there are many ways to be successful in your goal of adoption.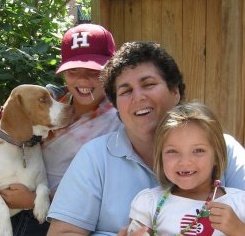 In fact, as we already know, thousands of singles adopt children from the US and foreign countries each year.
 
Few would argue that it might be more difficult for a single parent to take care of the physical, emotional and spiritual needs of a child than it is for two parents. This is based on the very real limits of one person verses two in time, energy and financial resources. These barriers add fuel to the view of many adoption professionals and social welfare experts who believe that the best placement for a child is with a family that has a mother and a father.  While the "traditional" family structure has certainly changed in the U.S., there is still hesitation on the part of some professionals to accept single parent adoption. This hesitation is reflected in the varying policies of adoption agencies.
A Love Beyond Borders is different -- we do not discriminate based on marital status although we may be limited in inter-country options depending on the laws or cultural acceptance by the foreign government.
A Love Beyond Borders has approved many capable and exceptional single persons for adoption, and the vast majority of children continue to grow and thrive in a one parent home.
ALBB Inter-country Programs Which Allow Single Adoptions and Gay Parent Adoptions
Programs offered by LBB that accept single heterosexual women:
Bulgaria, Colombia, Uganda, Haiti and United States
Programs offered by LBB that accept single heterosexual men:
Bulgaria, Colombia, Haiti and United States
Programs offered by LBB that accept gay and lesbian individuals and same sex couples:
Adoption for Gay and Lesbian Singles
Gay and lesbian singles and couples may adopt in the United States both in a private adoption and in most states through foster care or adoption of a waiting child. They may openly adopt in a very few foreign countries. As noted above, in November 2015 the high court of Colombia approved gay and lesbian single and couples to adopt!  It is the first foreign country in which we are able to offer adoption services for gay and lesbians, and we welcome you to apply.  We have always provided home study, pre-placement and post placement services for gay and lesbian individuals and couples in the US and continue to offer the essential services so that you may pursue a private adoption in the US or if you find a country that will accept your adoption petition. The Bureau of Consular Affairs, US Department of State has some information regarding LGBT inter-country adoptions. Access their resources at this link.
If you feel that adopting a child is your heart's desire contact us to find out the inter-country program that best meets your wants and qualifications. Call A Love Beyond Borders today at 303-333-1572 or fill out the application at Apply for Adoption.
---
Additional Resources for Single Women Adoption and Single Men Adoption
Here are additional online resources for you to explore as you contemplate adoption.  In this section you will find resources on single-parent adoption from the Child Welfare Information Gateway.
The Daddy Question
Adoptive Families Magazine
Provides a personal perspective as a single adoptive mother.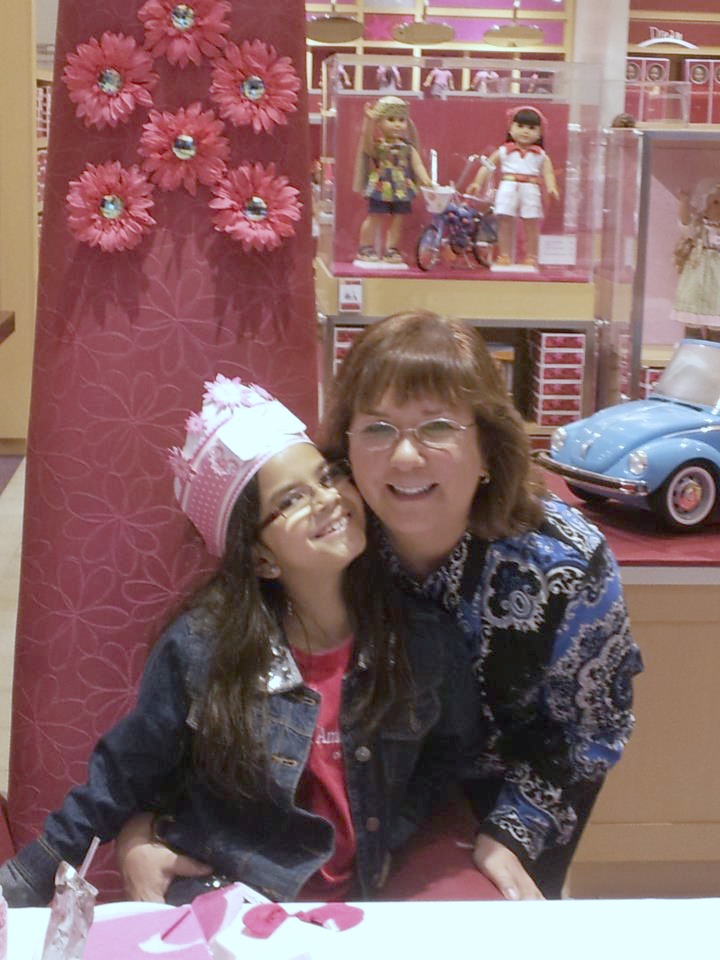 Single Parent Adoption
Adopting.org
Includes resources, information, and support for both domestic and international adoption.
Single Parent Adoption: One Mom Shares the Joys and Realities
Rainbowkids.com
Provides a personal perspective on the experiences of single-parent adoption.
Single Parent Adoption Is Possible
National Adoption Center
Includes adoption resources for those who wish to pursue single-parent adoption.
Single Parent Adoptions
The Adoption History Project
A historical perspective on single-parent adoptions.