Testimonials
Carey Family - "Considering international adoption?  You MUST use LBB!  We originally used LBB for our home study only.  After months of waiting, with another adoption agency, we decided to switch to LBB for our international adoption as well.  We wish we would have just started with LBB, for everything, from the very beginning!  Kelly and her crew were always available, responded quickly to our questions and provided great insight to the frustrations that are inevitable in the international adoption process.  With the first agency we chose, we felt like a number, with LBB we felt human! When in Ethiopia, we had some challenges with referrals and the coordinating agency.  Kelly and her team supported us through the entire process and we felt as though they worked day and night to advocate for our case.  We ended up with the referral of two amazing boys!  We just LOVE our family & couldn't have been happier with the service/support we got from LBB!"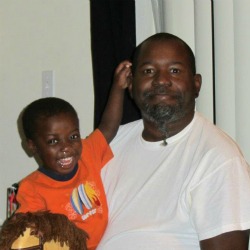 Shaw Family - "I would highly recommend A Love Beyond Borders for anyone who's looking to adopt, especially single parents. My experience with them was both very positive and rewarding.  As a single person looking to adopt, it was very important to me to find an agency that understood the adoption process from the single person perspective. When I started the adoption process, I looked into a dozen agency as possibilities.  I narrowed the choices down to my top three and A Love Beyond Borders was one of them.  My deciding factor for choosing them was the meeting I had with Kelly Carmody and her adoption experience as a single.  Kelly listened and answered all my questions thoroughly.  Also, she ensured me that I wouldn't be alone in this journey. She was very open and honest about the whole process and made sure I fully understood the journey I would be taking.  After the meeting I felt confident I could do this and knew I would have a pretty good support group in A Love Beyond Borders. Of course, the selection of the agency was only the beginning of the adventure I would soon embark on.  I still had to tell my family and friends, figure out how to come up with money needed, complete a lot of paperwork, and determine if I could do this as a single dad!  I would be the first to admit that those were no easy feats.  I had to prepare myself for the 'good for you' and the 'are you out of your mind'.  However, I was pretty sure this is what I wanted to do and I just needed the faith in God to do so! As I went through the process, I felt my faith being challenged daily as I waited and waited, prayed, found the money needed, and wondered what life would be like when my son finally came home.  I was so thankful for my support group, which included my family, friends, and A Love Beyond Borders (who are now my family).  There were many days that their encouragement and support was what kept me going! Now that my son has been home almost a 1 year and a half, I still find myself relying heavily on my support group.  I also rely on my faith in God to get me through those days when I feel like 'single parenting is the hardest thing ever.  I have been truly blessed with my son being home and I have learned a lot about being a dad.  Yes, it was no cake walk!  But we both have grown a lot in our relationship.  Most days I am tired and exhausted from this parenting thing, however there were many more days when I was on top of the world from the feeling of being a Dad. I have many fond memories of that first year home and I know that it was by the grace of God that we have home come this far.  And I look forward to the days ahead, as my son grows up more and more everyday. 
I recently came up with this list of helpful advice that I gathered during my process:
Take advantage of the knowledge/advice that the A Love Beyond Borders staff has to offer!
Don't be afraid to ask questions - even it may sound like a 'dumb' question to you, ask it anyway!
Take lots of notes along the way or just write down any and everything - you'll be glad you did! As you reflect on your journey a note or two can help to jog your memory on what you were feeling or experiencing during that time!
Don't believe everything you hear about the adoption process and/or wherever you're adopting from! Always try to verify what you've been told.
Make sure you have a strong support group of family, friends, etc! They will be great for encouragement, praying, helping you through the process, or just having someone else to talk to about the process.
Pray daily!  This was my lifeline and I had everyone I know praying also!
There will be times when things are moving slower than you would like or there's no movement at all.  As well as, you may encounter a few snags on the way, but prayer and talking with your support group will be a great help!"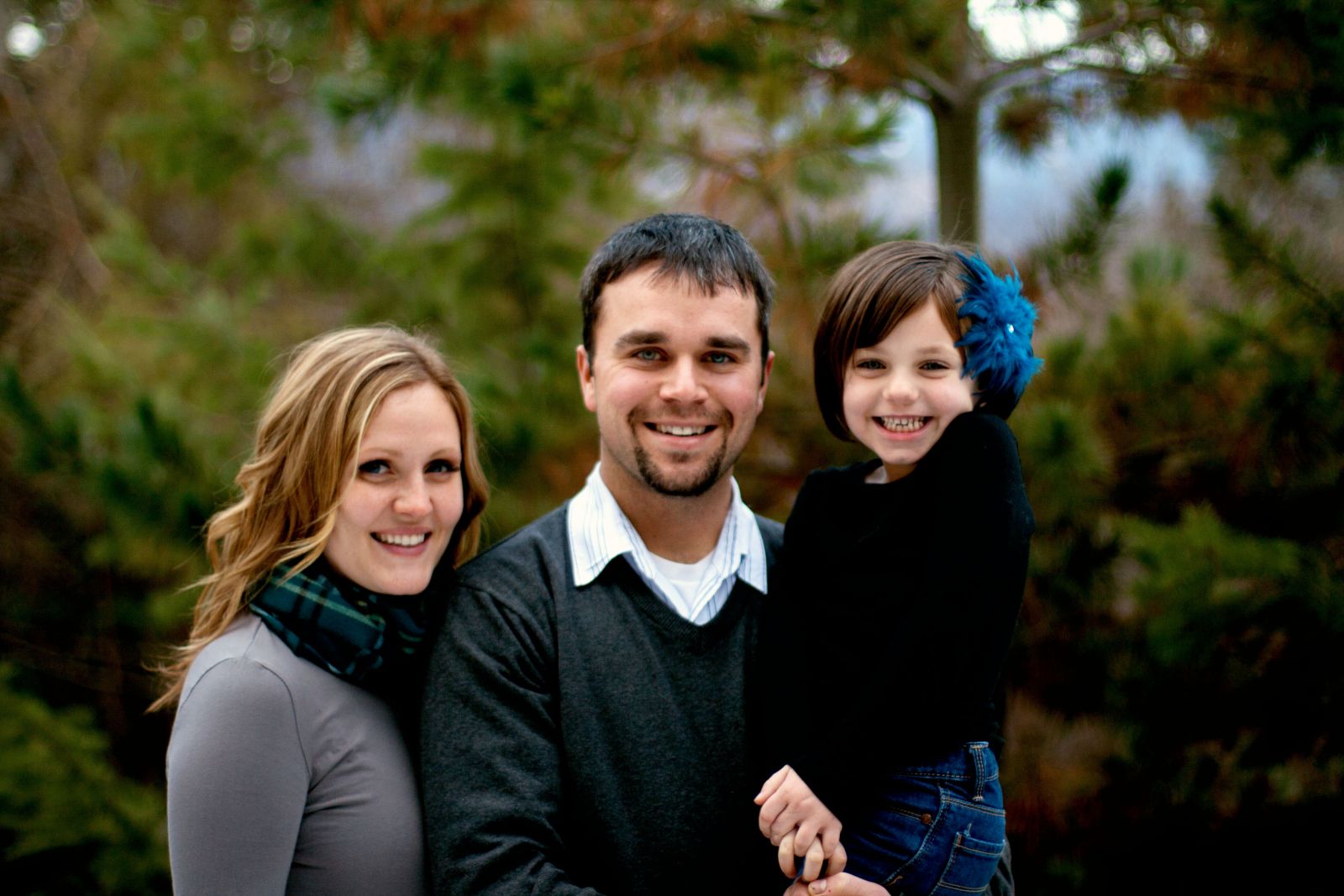 Spooner Family - "As a family, we were so excited to begin our journey into adoption. Unfortunately, we were faced with an enormous amount of information to dissect and decisions to be made. I am so grateful that A Love Beyond Borders was one agency that we happened to stumble upon! They gave us advice and support even before we had decided to go through their agency. Since then, the adoption process has changed many times over and our specific case has experienced multiple challenges but we could not imagine facing those challenges without our agency standing right behind us, offering their support. We have grown to love our case worker and have complete faith in her and her ability to fight for our cause! We gladly recommend any and all families who are interested in adoption to call and speak with any of the wonderful caseworkers there. You will never regret it!"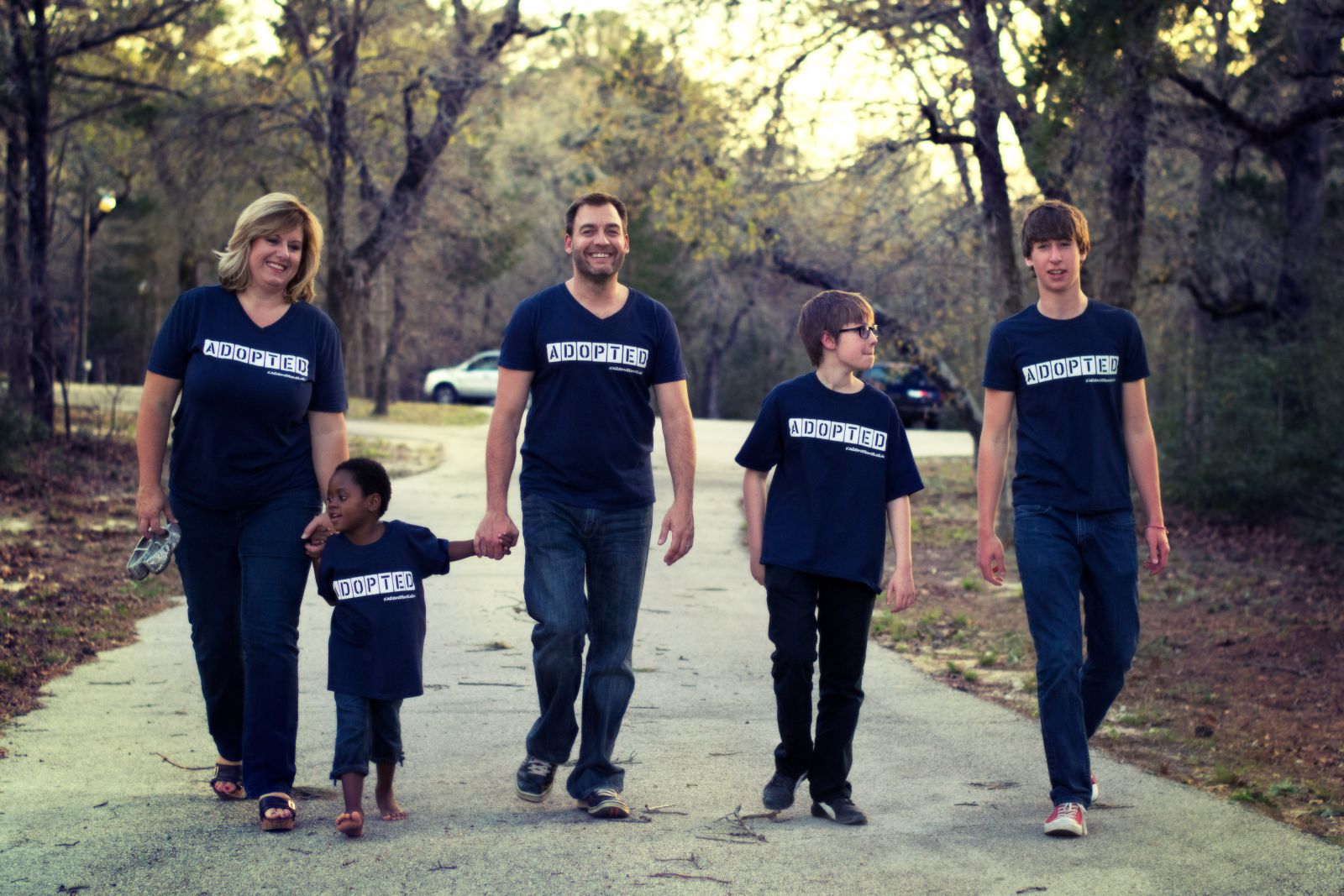 Mounts Family - "The decision to adopt and the adoption process itself can bring about such a roller coaster of emotions! We had personal questions like: "Will we be able to bond and love an older child like our own? Will there be issues that are too difficult for us to handle? Will this hamper our lifestyle, since our biological children are almost grown?" As we worked through our doubts and insecurities, we decided that giving a child a family far outweighed all of our questions and doubts.  Throughout the process, and especially once we had our child home, we undoubtedly were reminded that God is in control and He knows our hearts true desires.  God had a special little angel picked out just for us, who would bring us closer together as a family and bring us more joy than we could have imagined.  The attitude that we were going to bless a child was quickly replaced with the attitude that WE are truly the ones God has blessed! Thank you LBB for being a reputable agency that we could put our trust in and who we can feel confident in referring to other families!"