Services
A Love Beyond Borders (LBB) is a licensed child placement agency in Denver, Colorado which provides domestic and international adoption services to US citizens living in the United States and those living in select foreign countries. African adoption, South American adoption, Latin American adoption and Eastern European adoption are all programs offered by A Love Beyond Borders. A Love Beyond Borders provides Home study services for expats living abroad as well a Colorado home study services.
A Love Beyond Borders offers the following services: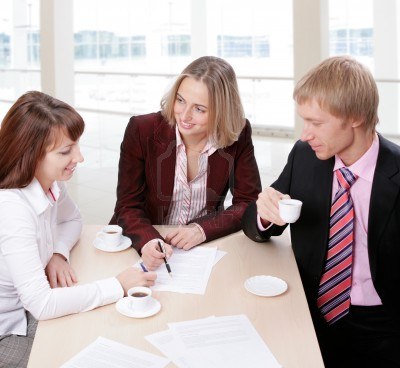 Contact us today to begin the journey to your child.
Note: Upon request LBB will disclose the following information: Service policy contracts. the number of placements per year for the prior three calendar years, the number of placements that remain intact, the number of families who apply to adopt each year and the number of waiting children eligible for adoption. To obtain this information please email us at info@bbinternationaladoption.com or call our office.