Adoption Homestudy in Colorado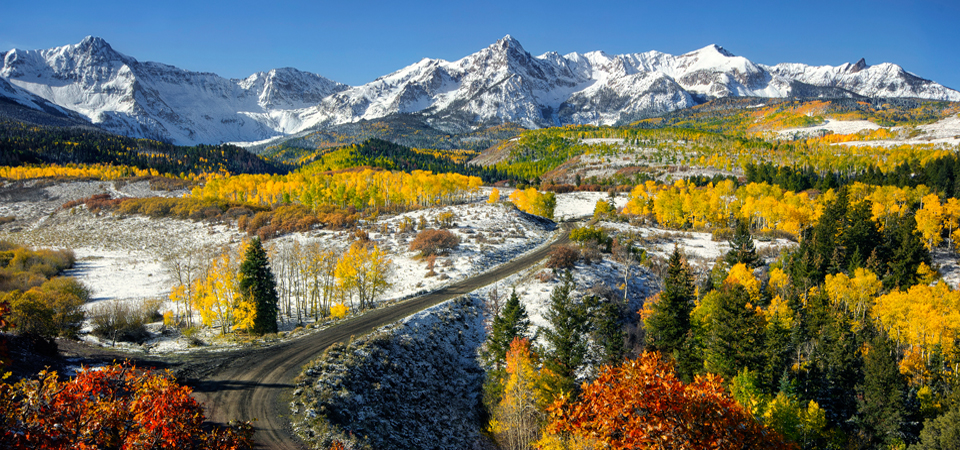 For prospective adoptive parents living in Colorado, A Love Beyond Borders (ALBB) offers the required Home Study and post adoption services that will help families satisfy the Colorado state adoption laws and prepare you for a domestic or international adoption. LBB provides Home Study services to families throughout the State of Colorado. These services include adoption Home Study (also referred to as family assessment), pre-adoption education, post adoption services and validation of foreign adoption.
A Love Beyond Borders provides a variety of Home Study types including those for domestic adoptions, kinship adoptions, designated adoption, court-ordered home studies, step-parent adoption, second-parent adoption and international home studies. Timeline and fees may vary depending upon the service provided.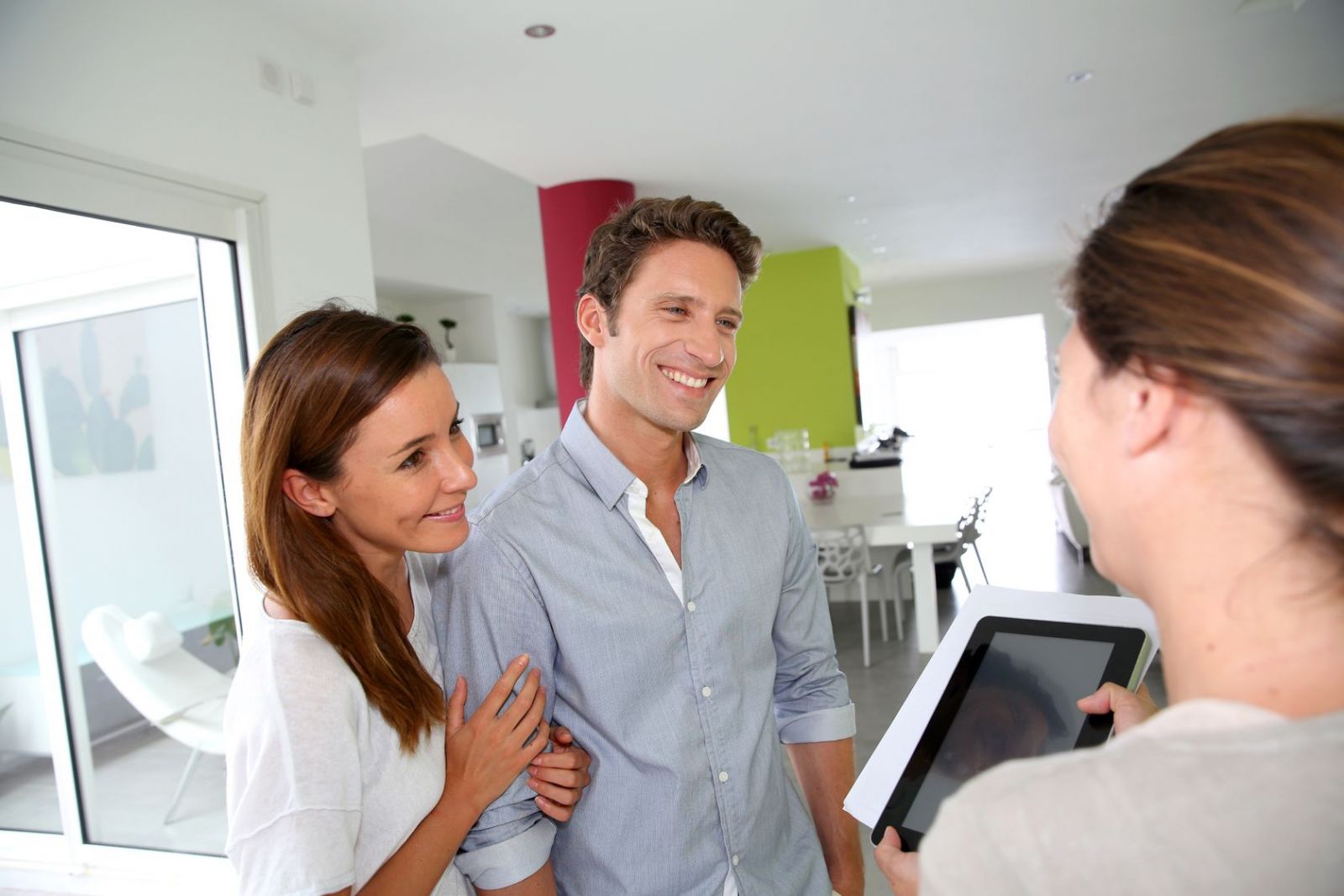 The Home Study: To be found eligible to adopt a child in the US or abroad (and bring the child into the United States), you must complete a home study. A home study is a review of you, your family and your home environment. For international adoption it assists U.S. Citizenship and Immigration Services (USCIS), as well as a foreign country's adoption authority, in determining whether you and your home environment would be suitable for a child. Colorado law requires all Colorado families preparing to adopt to have a current approved family Home Study from a licensed child placement agency such as A Love Beyond Borders. This Home Study is the foundation of any adoption.
A Collaborative Effort:  A Love Beyond Borders views the family Home Study process as an important educational experience in which you build a relationship with a professional adoption social worker who is trained on the issues of adoption. You will discuss your childhood and life experiences, your marital relationship (if married), your personal strengths and weaknesses, and your dreams for the future, among other topics. It is helpful to think of the process as a cooperative effort between you and your adoption social worker in which they will openly and honestly assess who you are, what you want, your ability to successfully parent and whether adoption is a good idea for you at this time.
Can I/we be denied?: Entering into the family Home Study process does not guarantee that your family assessment will be approved. However, please be assured that in most cases where there is a decision not to continue it is usually the family who makes the decision after exploring adoption with their adoption social worker. But if at any time during the family assessment your adoption social worker believes that the agency will not be able to recommend you for approval of an adoptive placement, the concerns will be discussed with you. If there are issues that need closer assessment than is normally included  in the adoption process, the agency may ask you, at your expense, to supplement the Home Study with an independent psychological or marital evaluation with an agency-referred professional.
The Process:
Fill out an Application of Home Study and Adoption Services - Click Here
Once the application is approved LBB will provide you with a list and samples of documents to gather for the home study. 
If LBB is not doing your international placement, we require you to provide the name and contact information of your licensed agency so that we can complete an interagency agreement.
After you gather the documents needed for the Home Study, LBB will schedule your first of three to four visits with the social worker.
When all required documents and clearances are received and interviews are completed, your adoption social worker prepares a written family assessment and submits it to the Placement Supervisor for final review.
The Placement Supervisor will review your family assessment with the supporting documents, and then will advise you as to whether the agency will be able to place an adoptive child in your home.
The Timeline: It takes approximately 3-4 months, on average, to complete a family Home Study through our internal review process. Expedited services are available, please inquire. Once approved by our Placement Supervisor, your family assessment is reviewed by your placement agency and then the State of Colorado for review and approval. 
Education: As part of a families preparation for adoption, pre-adoption education is required that will help make your adoption and adoptive parenting experience go smoothly.  The Colorado Department of Human Services requires 12 hours for Colorado parents adopting in the US, and 24 hours of training for Colorado parents completing an inter country adoption.  All families completing an inter country adoption with A Love Beyond Borders must complete a minimum of 15 hours of pre-adoption education before a child is placed in their home as well as training in the adoption of older, post-institutionalized children. To learn more about the pre-adoption education classes that ALBB offers, please click here.
Starting on an adoption journey is a very big decision and A Love Beyond Borders is here to help you every step of the way.  For more information about adoption or the Home Study process please contact us.